KWTX News 10 presents the KWTX Legal Minute,
a FREE community resource sponsored by
The Carlson Law Firm.

The KWTX Legal Minute features one-minute Q&A segments with Central Texas legal experts
from the Carlson Law Firm.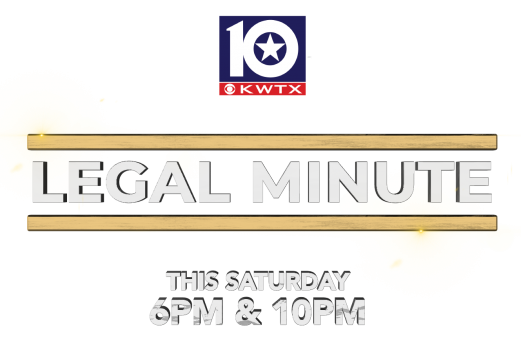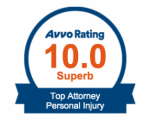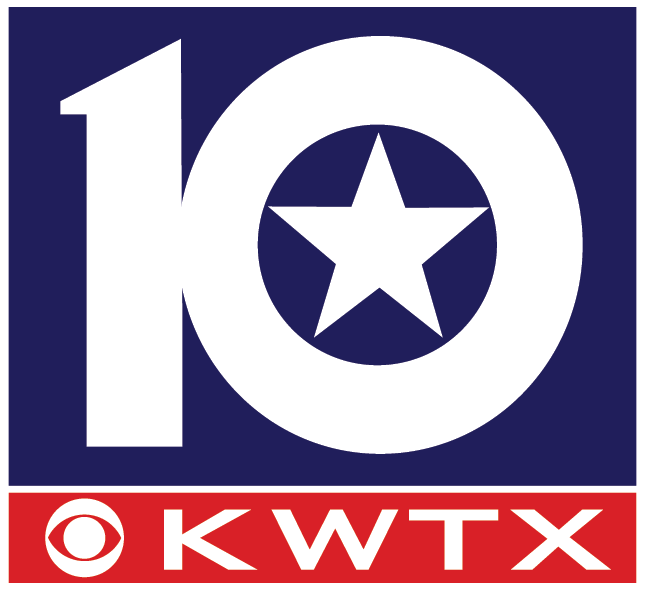 KWTX Legal Minute segment topics include information on personal injury,
estate planning, auto collision, and other legal areas.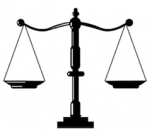 For over 40 years, the Carlson Law Firm has handled countless personal injury cases and assisted many injured victims in winning fair compensation for their injuries.